Aileu, Timor-Leste: UNFPA and the General Directorate of Statistics (GDS), Minister of Finance are now preparing for the next Housing and Population Census which will be taking place in July 2020. An important part of the preparation is to ensure that every dwelling place in the country is included on maps, so that enumerators can include every household in the Census.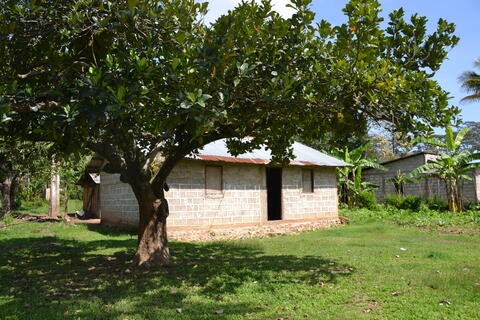 For this purpose, staff from UNFPA and GDS visited urban and rural areas in Lahae and Soloi Craic Sucos of Aileu Municipality to inspect and improve upon the accuracy of Census maps. The team took 2015 Census maps and checked the number and location of every dwelling. It was found that there had been an increase of dwellings compared to 2015 because the population has increased and new families formed.  This and other tests conducted in Dili proved that there will need to be a mapping exercise across the country so enumerators are able to interview families in every dwelling place and ensure that nobody is missed from the Census.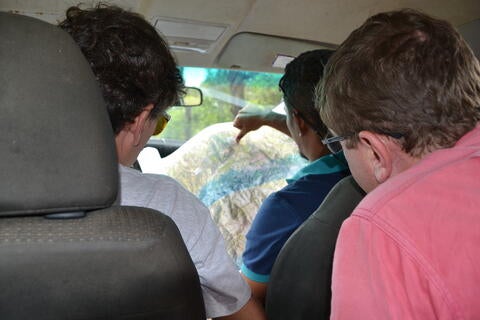 During the trip to Aileu, the team also tested the coverage and internet speed of all 3 telecommunication providers in the country These tests are essential because the upcoming 2020 Census will be the first 'digital Census' – where data will be collected on tablets and transferred to the Statistics office via the mobile network.
By collecting, analyzing and disseminating demographic and socio-economic information, the Housing and Population Census data provides evidence for policy and programme formulation, decision making in planning, monitoring and evaluation, and research. The Census is also the main source for data for measuring progress in achieving the Sustainable Development Goals (SDGs) and ensuring that no-one is left behind.  UNFPA and GDS will make use of the findings from the trip to Aileu and work in Dili to ensure that the 2020 Census is a high quality operation.
-Written by Patty Chang Tsz Yu and Nicholas McTurk