World Population Day 2021: Prioritizing reproductive health and rights of all crucial amid COVID-19 pandemic challenges DILI, July 11, 2021 – Government of Timor-Leste in partnership with humanitarian partners official...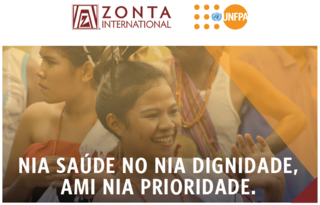 Strengthening services for survivors of gender-based violence in Timor-Leste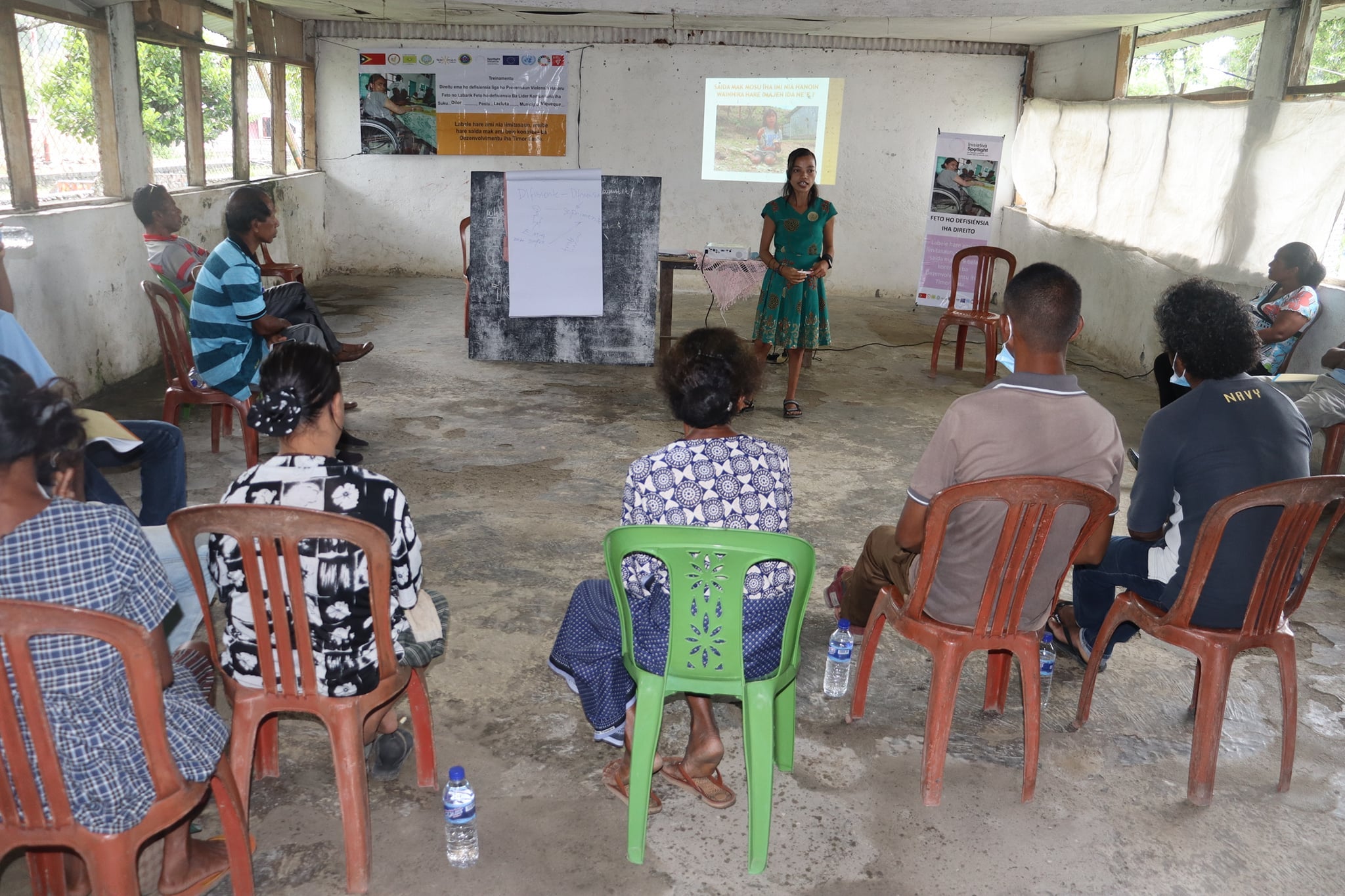 In Timor-Leste, over 268,000 women and girls benefited from EU-UN Spotlight Initiative in one year, concludes National Steering Committee The Government, partners, European Union, and United Nations recommit to ending...
Vacancies
Background and Scope of Work: (Description of services, activities or outputs   Maternal Mortality Ratio (MMR) in...